Dear reader,
Welcome to our platform "The OrientalZenz" dedicated to Satvic value systems of the Oriental geography referring to East and Southeast Asia, the Greater Middle East, Central Asia and South Asia articulating the culture and civilizations of Asia, which embodies the essence of "Wholesome Goodness." for a global audience. Our site is a hub for various topics that fall under the Satvic umbrella, including:
Spirituality | Temples |Yoga |Holistic Healing |Books |Spirituality| Nature| Sustainability| Mystics and Saints| Travel | Spiritual Tech | Spiritual Products and Much More
In addition to exploring these aspects, we are committed to shedding light on lesser-known facets of famous places., across the globe.
Our primary goal is to preserve and promote our heritage and support smaller, less-visited ones.
Oriental geography boasts incredible potential for tourism, encompassing spiritual, religious, heritage, mystic, pilgrimage, and faith tourism. However, there is a lack of awareness among the general public. We believe that harnessing this untapped potential can foster growth, and contributes to overall development., and empower the people across this geography., and transient them to next generations with a glory as our gift.
How can you contribute? You can become our supporter with a contribution as small as INR 459/-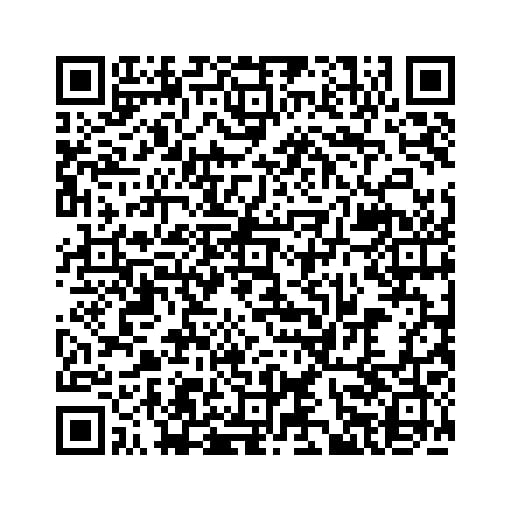 If you're passionate about a temple in your locality, or if you have insights related to our rich heritage and ancient medicinal practices, we invite you to share your thoughts with us, along with accompanying photographs and references.
If you're aware of events such as temple renovations in your area, please provide us with the details.
Our platform is designed to empower non-technical individuals to express their ideas through blogging, making it a space for everyone to participate in this enriching journey.
Together, we can unveil the Satvic essence and showcase the beauty of our cultural heritage.
Patron Us – Support Us – Bless Us and Be Part of Us
We are in the early stages of our exploration, brimming with aspirations and ambitions. Our primary goal is to raise awareness about the rich heritage and values we have inherited and pass them on to the next generation.
We firmly believe that what we have is not truly ours; rather, it is our responsibility to transmit this heritage to the generations that follow.
If you appreciate the work we have accomplished thus far and would like to see us expand, we kindly request your generous support. In the upcoming year, we plan to grow our team by adding more writers, editors, and creators of regional language content and videos, and offering events and travelogues, retreats and experience heritage.
If you want to be part of this journey and have exclusive access to some of our curated content, experience, products, services and events , you can become member by subscribing on an anuual basis and on life time basis
If you prefer to make recurring or one-time donations or sponsor please visit the following links:
If you have any questions or require further information, please feel free to contact us. Your support means a lot to us as we continue our mission to preserve and share our cultural heritage.